Sports Therapy
" Are you moving poorly because you are in pain? Or are you in pain because you are moving poorly?" - Gray Cook
Maintaining a healthy lifestyle will involve sport and exercise. These activities can at times result in injury, whether it be from just keeping fit or playing sports at a professional level. At some point, we will all succumb to an injury. Sports therapy is designed to diagnose and treat injuries, look for dysfunction on movement and to rehabilitate all patients back to full health. More and more evidence is coming out showing that the earlier we start moving after injury, the sooner we can get back to what we enjoy doing. Not only will our Sports Therapists help progress this movement from early stage all the way through to late stage, but also assess for any compensatory or poor movements that may leave you prone to further injury in the future. As Albert Einstein said, "Nothing happens until something moves".
SPORTS THERAPY
Our clinic uses a multidisciplinary approach utilising all therapy classes for best patient outcomes.
How a Sports Therapist can help?
Whether you have strained your back whilst gardening or are preparing for a marathon, Sports Therapists can help people from all walks of life get back to functioning in a healthy manner. Through examination and assessment, movement dysfunction can be screened and then corrected through manual therapy and exercise.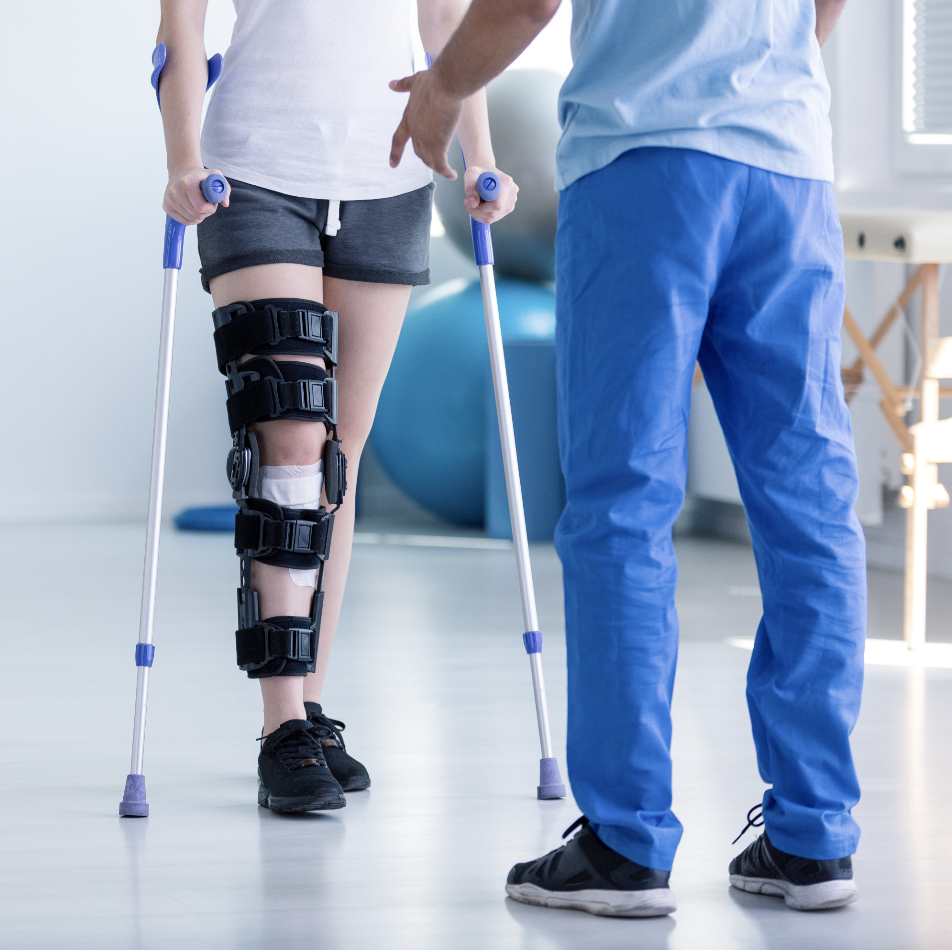 What are Sports Therapist trained to do?
All our sports therapists are degree trained. Within their three-year degree, sports therapists are trained injuries to the musculoskeletal system (muscles, tendon, ligaments, joints and bones). Graduating as specialists within this area, they are then perfectly place to help treat many of our daily aches, pains and injuries. Examples include, muscles strains/tears, ligament sprains, shoulder pain, hip pain, ankle pain, lower back pain as well as joint issues. Our experienced clinicians will make sure you are well informed about what they have found and how they can help.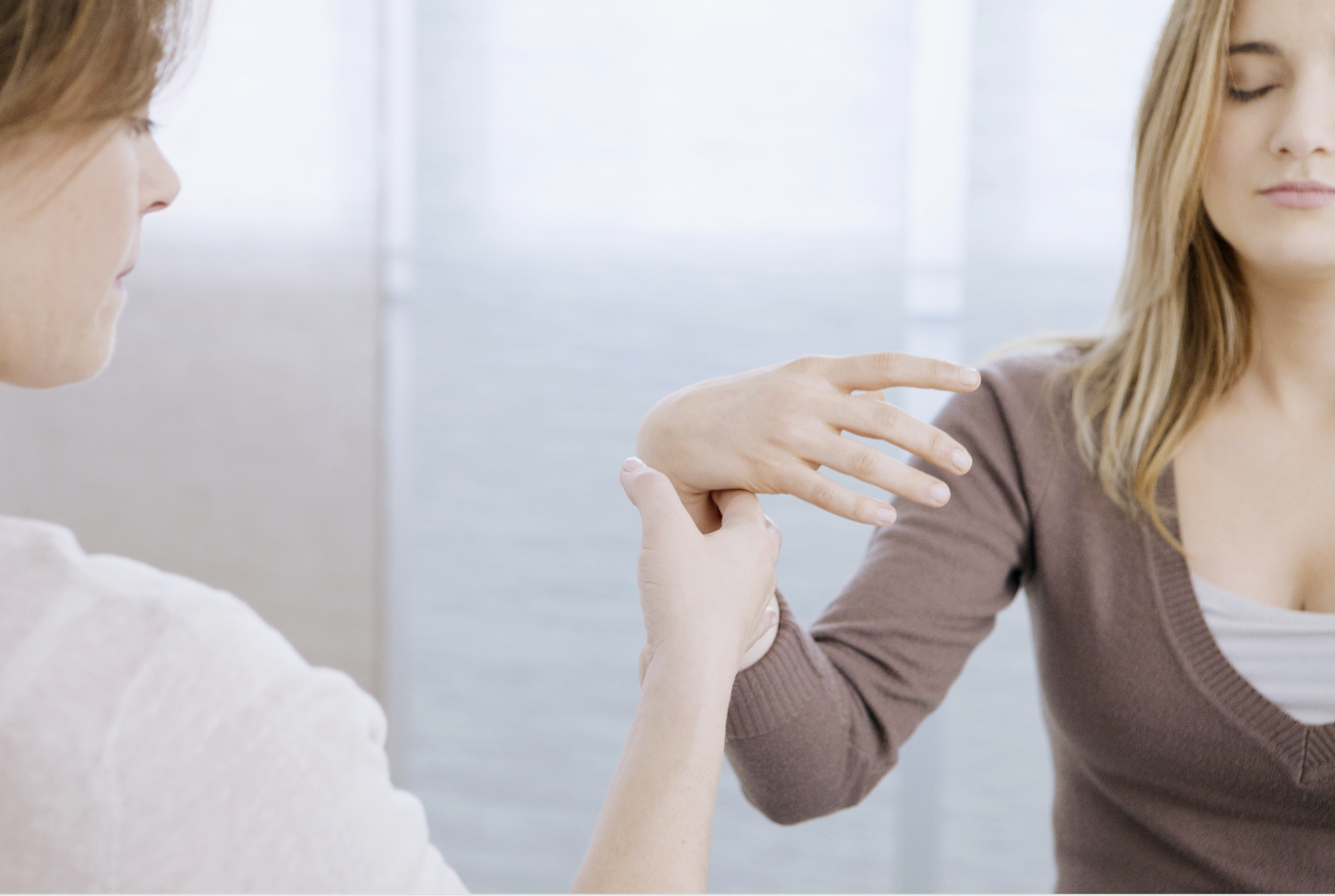 What will my first treatments consist of?
The first appointment will involve some questions about your presenting issue as well as your general health. They will also discuss what your goals are which is always specific to the person, such as being able to go back to playing football or just playing with their grandchildren. Our sports therapist will then examine the area, assessing not only posture but movement to. This will dictate the treatment applied, which can involve manual therapy as well as exercise therapy. The manual techniques aim to help reduce pain, tension, swelling and stiffness as well as help guide movement. Such techniques can include massage, joint mobilization, articulations and stretching. If necessary a progressive exercise and rehabilitation plan will be provided to coincide with your treatment and get you back to moving in a healthy way. Advice on nutrition and ergonomics may also be provided as well. Our sports therapists will ensure you get back to the activities you enjoy doing as quickly as possible.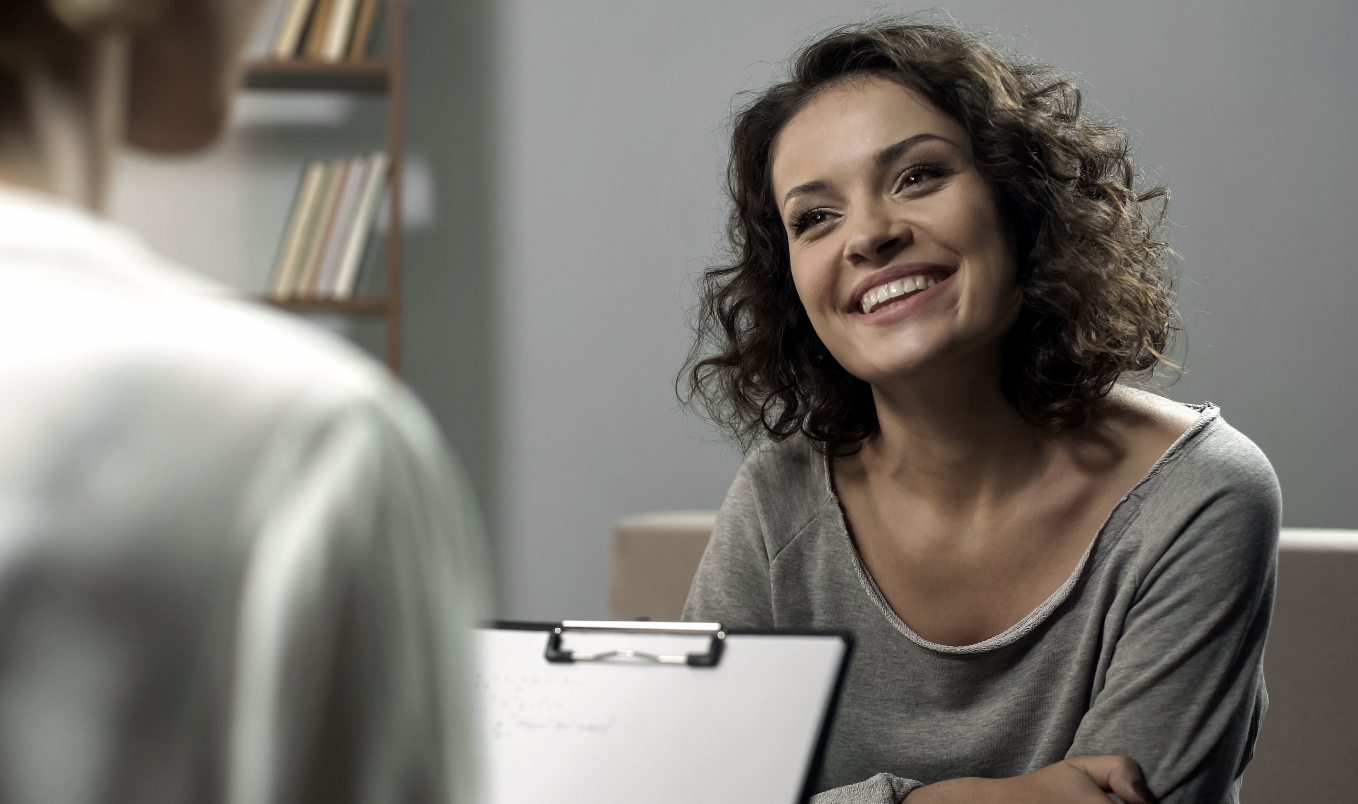 How long will it take to recover?
The presenting injury or issue will dictate recovery times. To coincide with the treatment, you may also be given home exercises and stretches to do, which will be progressed throughout the treatment. It is important these are done as evidence has shown the combination of manual therapy and exercise improves recovery outcomes.
Is it affordable?
Our team will always make sure they are providing the best possible care whilst making it affordable for the patient. This then allows you to focus on your health and recovery.