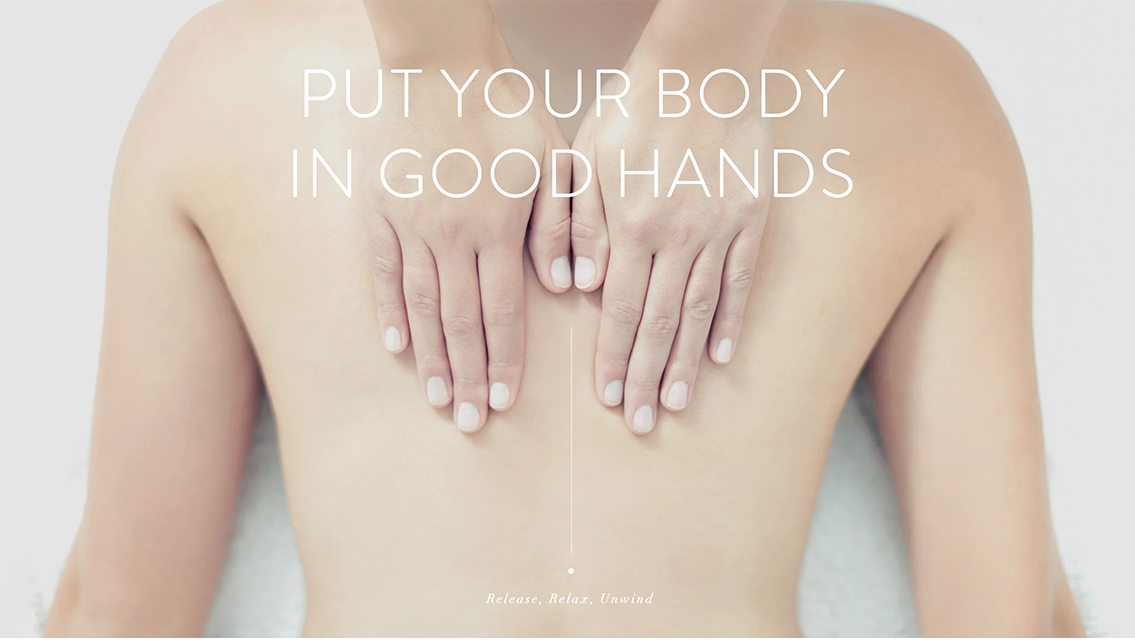 About Us
We can suffer from a variety of health issues.  Therefore, it makes sense to have a multitude of therapies available, as different disciplines will look to treat your problem in different ways.

When Acupuncture, Osteopathy, Sports Therapy and Massage are available in one location, it is an effective way to achieve the most out of multidisciplinary healthcare.

We believe the patient should be viewed holistically and as an individual. There are a variety of factors that can affect how we suffer illness or injury; these need to be viewed and assessed in the context of you as an individual.

Once a patient is assessed, our clinicians select the most appropriate combination of therapies. Our clinicians genuine concerned and skill, paired with your motivation to be healthy and symptom free, means treatment with us will be a positive experience.

Many of our therapists provide massage as part of the treatment. Massage can be an effective therapy for many conditions such as: poor posture, whiplash injuries, sciatica, muscle strain, depression, sports injuries and anxiety. It involves the manipulation of muscles tendons, ligaments and tendons using pressure from the fingers, hands, elbows or feet. When an injury strikes, a recovery programme will gain a quick return to fitness.
Acupuncture is a fantastic method of treatment when dealing with pain, as well as a variety of conditions. Our clinic has degree qualified practitioners who excel in quality care and acupuncture.
Click
here
for more information or
Book Now
As our physiotherapists look at patients holistically, their primary focus is to educate and advise patients on how to avoid the problem recurring.
Click
here
for more information or
Book Now
Massage uses manual therapy techniques to assist in the alleviation of muscular tension, pain and stiffness. Our clinicians are degree qualified practitioners who are specialists in therapeutic massage.
Click
here
for more information or
Book Now
All of our Osteopaths are degree qualified and will ensure you receive the very best Muscular Skeletal Healthcare and aid in relieving you from any pain or discomfort you may have.
Click
here
for more information or
Book Now
Our Sports Therapists are experts in movement and provide effective rehabilitation through, soft tissue massage, stretches and exercise rehabilitation.
Click
here
for more information or
Book Now
Chiropractic helps patients who are living with physical pain and discomfort through exercise and movement, manual therapy, education and advice.
Click
here
for more information or
Book Now